Protecting people and assets you care about.
We provide high quality and budget friendly professional security services across Tanzania mainland and Zanzibar.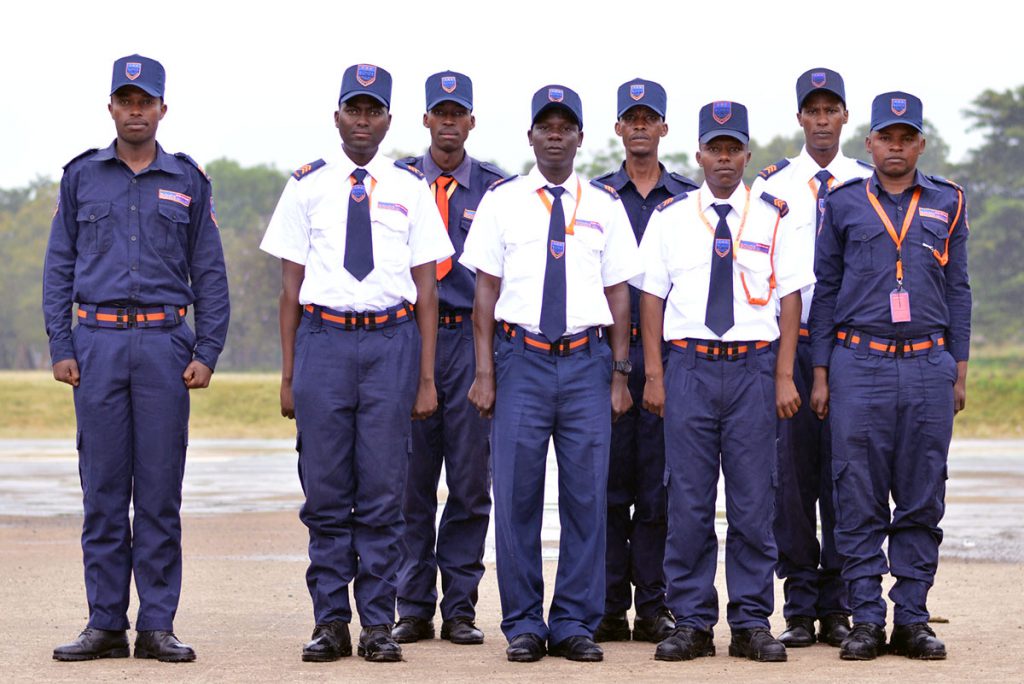 Welcome to Bonds Security
Bonds Security specializes in the design of security solutions, provision of security guards, consulting, vulnerability and risk assessment and private investigation.
Today we are serving a wide range of national and international clients from residential, commercial, and government sector, whom we have provided an effective security solutions to their satisfaction. We offer standard and tailored security solutions, designed to be effective and budget friendly. Whatever are your needs feel free to ask for advice and our expert security consultants will reach to you in shortest possible time.
Our Services
Manned Guarding
Our highly-trained security guards can take on any given task while meeting the security program objectives. Security personnel is equipped with the high quality uniforms, accessories and defensive gear. We monitor performance of our guards with the latest technology to make sure our clients are served to their needs.
Technical Security Solutions
In order to improve and extend the reach of our security solutions we integrate them with the latest technology. Whether you need deterrent element, surveillance, detection or security guards monitoring system our experienced technical team will propose the best solution to match you specific requirements.
Consulting and Investigations
With more than 15 years of experience in security industry our skilled consultants and investigators will certainly fulfill all your requirements. We have risk and vulnerability assessment experts to propose perfect security solutions to match your requirements. Our investigators work closely with Tanzania Police Force and other relevant institutions to provide you with any information you may need.
Our Eminent Clients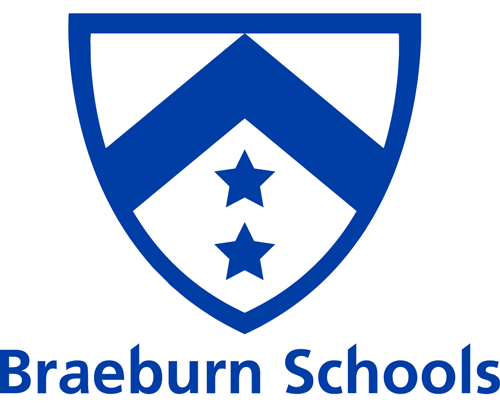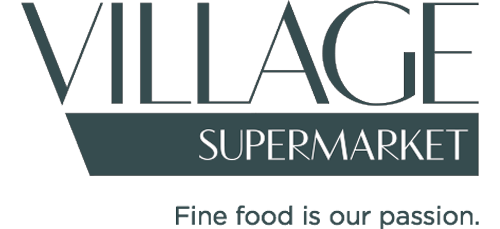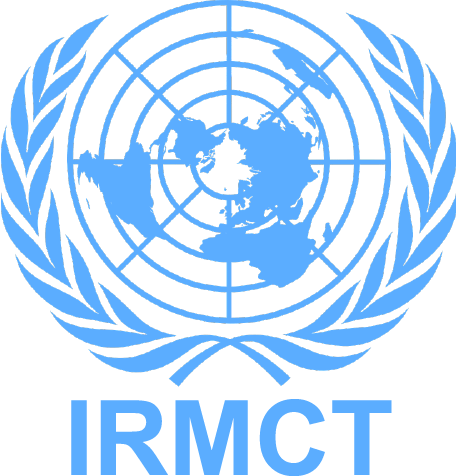 The introduction of Bonds Security since 2017 has led to dramatic reductions in losses from our offices and MD's residence. The various systems, control points and fences in place, together with the relationships developed by Bonds with the local police force have provided the company employees with a sense of security and well being.
– Brian Mossi, Finance Manager, Pan African Lawers Union (PALU)
I must commend your team for their dedicated management, leadership and 24/7 service provided by 7 guards, 1 Supervisor and Dog with handler at our factory and CEO residence. During the one year of the contract from 2017 through 2018 there were many challenges in terms of contract management and guard performance. As deputy director of KAP LTD, I have been very impressed with Bonds Security's selection and training of managers. I applaud Bonds management's ability to meet challenges, identify problems, acknowledge them, and work as a team to resolve them.
– Mr. Derrick Mollel, Deputy Director, Kijenge Animal Products Ltd
We chose Bonds Security Company Limited as our security service provider. The support and response we get from Bonds Security is immense and commendable. The Management team is always ready to respond to various security issues on site and have been quick to come up with many security recommendations. The security guards are well trained and proactive. Because of this, losses have been reduced to manageable levels and for that we are very happy. I have no problem recommending Bonds Security to any forthcoming client.
– Sugra Damian, Property Manager, Prolaty Consult Limited
View our services and how we can help your business