Welcome to Bonds Security Co Ltd
Bonds Security Co Ltd is a Tanzanian licensed integrated security service provider. It was formed in 2017 by a dynamic and creative management team with over 10 years of experience in the security industry. Since its founding, the company has rapidly grown into a leading security company in Tanzania with nationwide presence. We provide services to domestic and international residential, commercial and government sector clients.

We prefer to apply a holistic approach to security in which good hands-on management, innovation, and honesty form the central tenets. By providing intelligent security solutions combining highly trained security guards with the latest technology, we have won the trust of our clients throughout Tanzania.

At Bonds Security, we provide our clients with customized security solutions addressing diverse social and economical environments, while ensuring an attentive and responsive customer service. We recognize that security services can be seen as a burdensome cost for businesses. For this, we offer a wide range of services that can be tailored to our clients' particular needs.
Vision
Our vision is to be recognized as the East African leader in provisioning of security services.
Mission
To provide world class integrated security solutions centered on our core manned guarding services, while enabling development and prosperity for our clients and public as a whole, through safe and secure environments.
Values
Above all we value honesty as it is a top trait that security personnel can have, it is in the core of our company culture. Integrity comes next as without honesty there is no integrity. We want our employees to be vigilant and with attention to details. We also need our people to be of help to our clients and their colleagues, so we value helpfulness.
Meet Our Team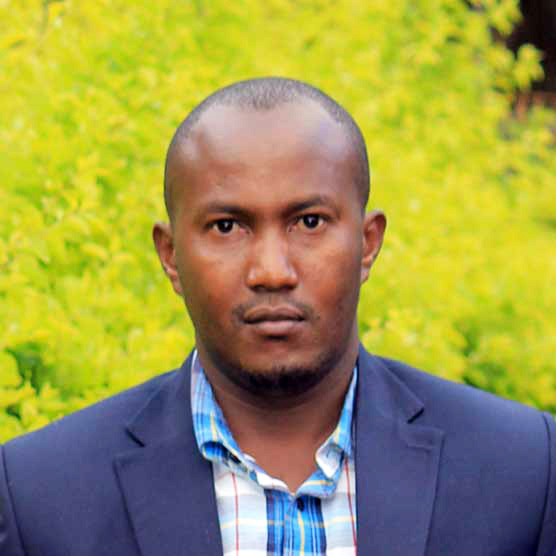 Frank Kessy
Managing Director
Frank is the majority shareholder in Bonds Security. Frank holds a university degree in business administration and management and has over 17 years of experience in the security industry, working in Tanzania and abroad. Frank is a committee member of Tanzania Security Industry Association (TSIA).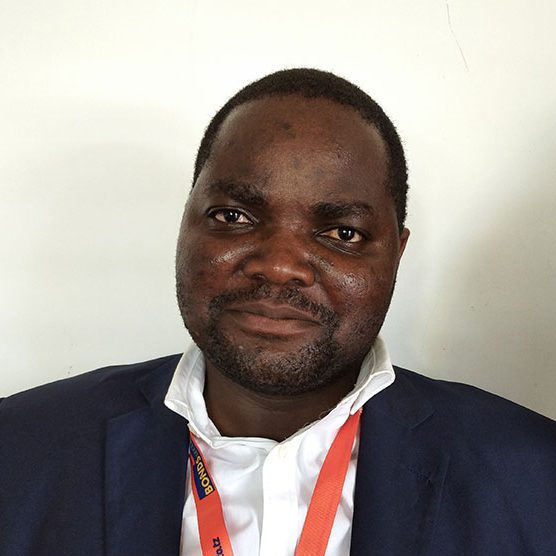 Fikiri Haonga
Finance Manager
Fikiri holds a bachelor degree in Business Administration and Accounting from the University of Arusha. Fikiri joined Bonds Security in June 2018. He is an experienced accountant and well organized financial manager.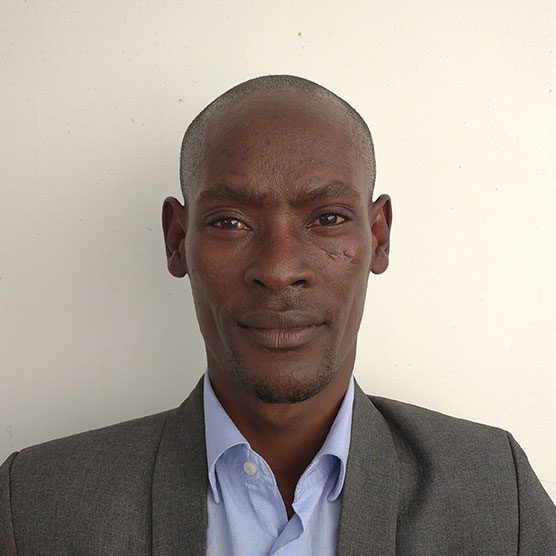 Emmanuel Ossoo
HR Manager
Emmanuel joined Bonds Security in January 2018 as an HR Manager. He holds a bachelor of arts in Public Administration and Management. Having served in various roles in the security industry he accumulated a wealth of experience in human resource and security operations management.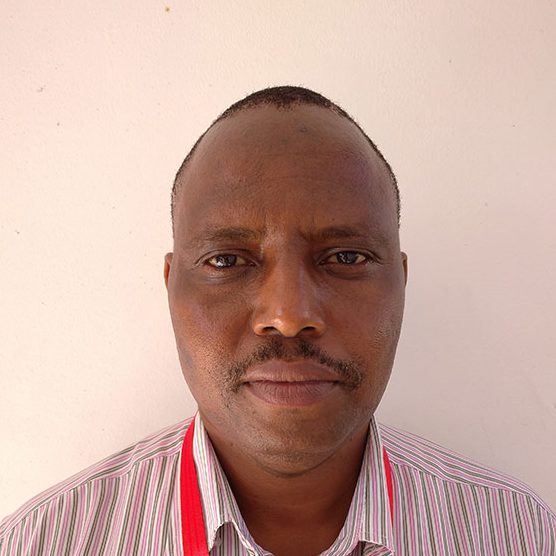 George Mwanyika
Technical Manager
George has a solid background in technical management. Prior to joining Bonds Security, George spent more than twenty years as a technical manager in the security industry. He has been with the company since 2018.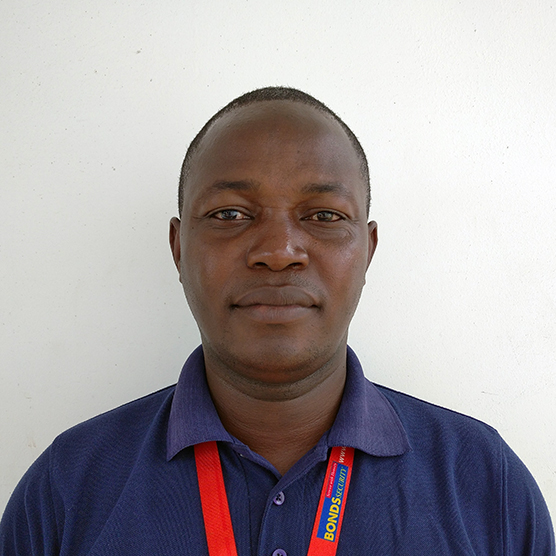 Hashim Mrisho
Operations Coordinator
Hashim has four years of experience in the security industry. Before joining Bonds Security, he's been working as a professional driver and logistic coordinator for eight years. Beside coordinating operations he is providing a training for our mobile patrol drivers.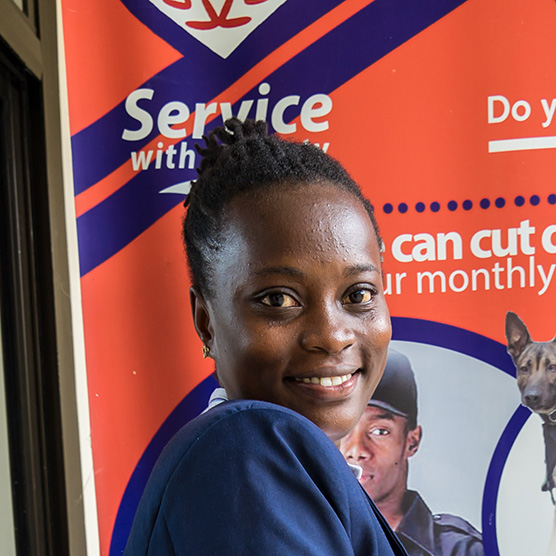 Zawadi Denis
Office Coordinator
Zawadi holds a bachelor degree in marketing and public relations. She joined Bonds Security in 2020 as an office administrator in our Dar es Salaam branch. She has proven to be a valuable
team member and beside office administration she also provides unmatched customer support.
View our services and how we can help your business